Presentation of the domain: Logis du Bourg
In the heart of the enclave des papes and the drome provencale, surrounded by famous town such as Vaison la romaine, Avignon, orange and only one hour and a half away from the sea, The Logis du bourg is locatedd in the middle of a typical provencal village, Grillon.
Made of arches and long outside corridors, balconny and terrace, you could have a real house life and as well living at your own rythme. This is why the logis du bourg got the following nickname: A ryahd in provence.
It can accommodate up to 28 people as there is 10 bedrooms. Each of them has independent bathrooms. All the houses has a kitchen fully equiped, internet … And all access to the facilities such as swimming pool, gardens, steamroom, parking maximum 4 cars.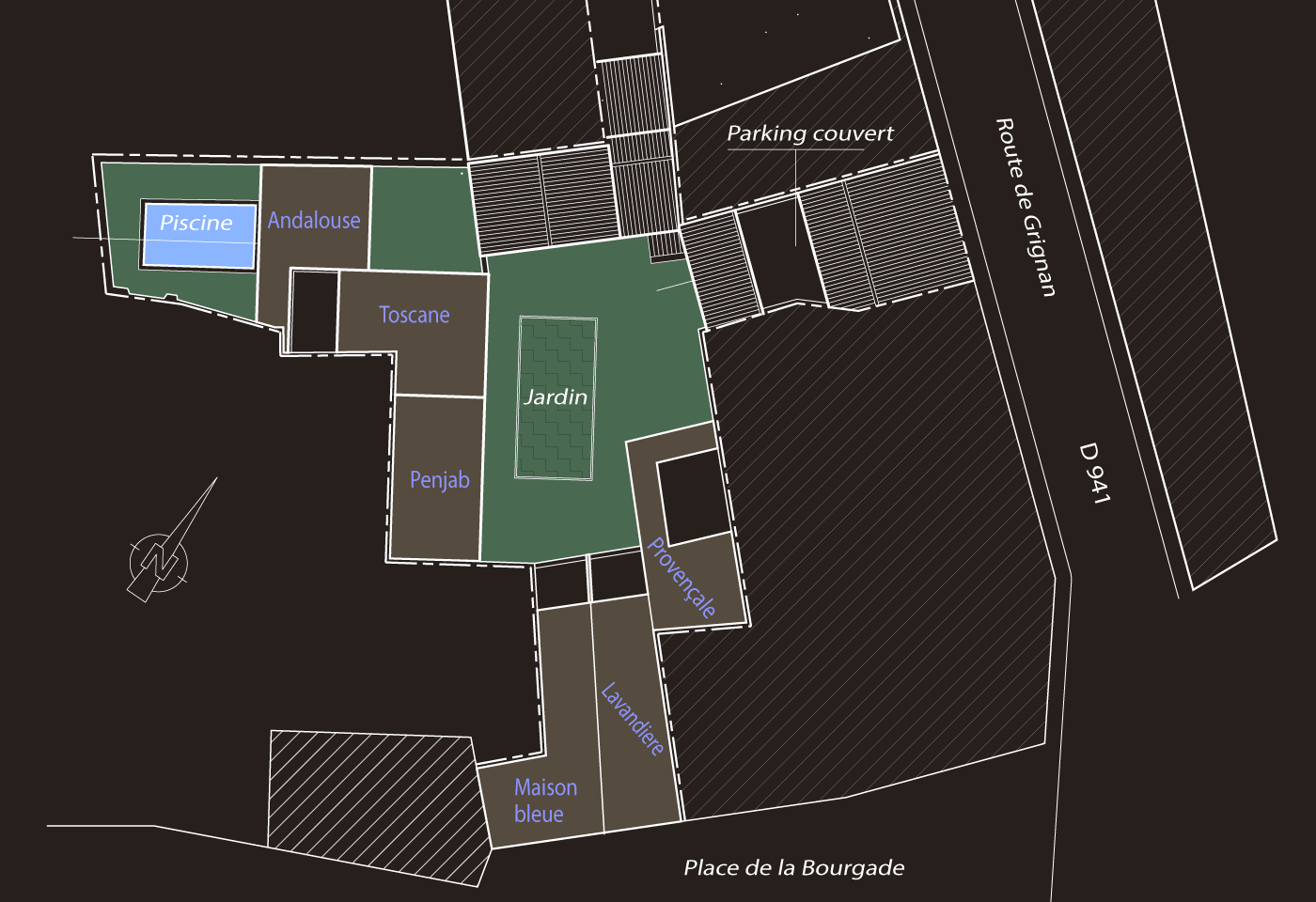 A magical place for exceptional moments!
Be ready to experience the best vacations ever!
Indulge in thoses amazing houses, mix of Oriental, italian and provencal design and caracter. Decorated with the best of care, this place alternates between luxury fabrics and material such as marble florring, venitian stucco, and much more … you will feel welcome in a second and will see that all the comfort is there; the conceptors of this place made the crazy bet to make is as practical than beautiful … and it is a success !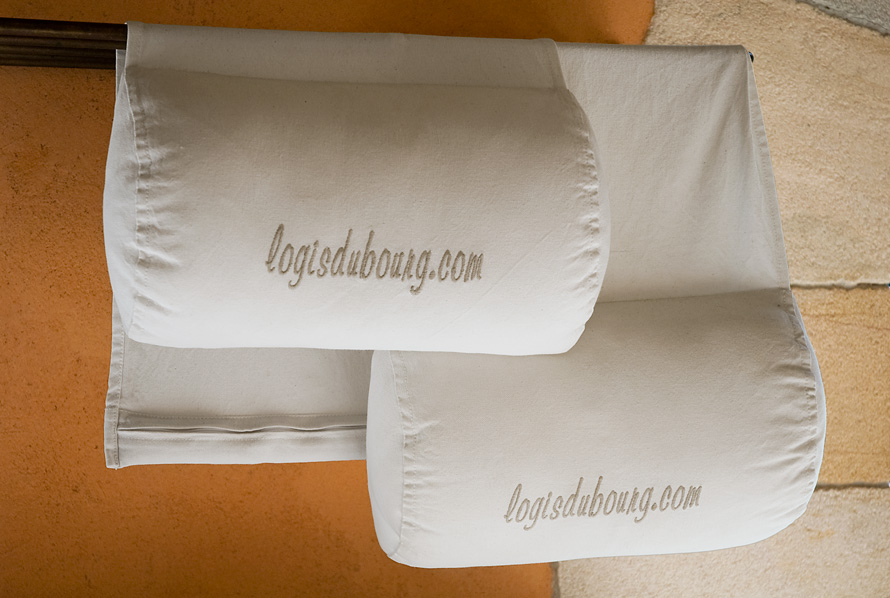 Coordonnées
Logis du Bourg
Location de vacances & Séminaires
Route de Grignan
84600 GRILLON – FRANCE
Ouverture
Domaine ouvert toute l'année
<div id="lang_sel_list" class="lang_sel_list_vertical"><!-- [et_pb_line_break_holder] --> <ul><!-- [et_pb_line_break_holder] --> <li class="icl-fr"><a href="https://www.logisdubourg.com/" class="lang_sel_sel"><img class="iclflag" src="https://www.logisdubourg.com/wp-content/plugins/sitepress-multilingual-cms/res/flags/fr.png" alt="fr" title="Français"> Français</a></li><li class="icl-en"><a href="https://www.logisdubourg.com/en/" class="lang_sel_other"><img class="iclflag" src="https://www.logisdubourg.com/wp-content/plugins/sitepress-multilingual-cms/res/flags/en.png" alt="en" title="Anglais"> English</a></li> </ul><!-- [et_pb_line_break_holder] --> </div><!-- [et_pb_line_break_holder] -->